Choose a date and time when both you and your spouse will be present.
Begin by tapping on one of the dates below.
Fill out the form completely.
NOTE: If you are NOT seeking Medicare or Medicare options such as supplementary insurance or Medicare Advantage or a Medicare Prescription Drug Plan or equivalent, do NOT check the Medicare Disclaimer on the Scheduling tool.  The disclaimer says, BY PROVIDING THE INFORMATION ABOVE, I GRANT PERMISSION FOR A LICENSED INSURANCE AGENT TO CONTACT ME REGARDING MY MEDICARE OPTIONS INCLUDING MEDICARE SUPPLEMENT, MEDICARE ADVANTAGE, AND PRESCRIPTION DRUG PLANS. Medicare and Medicare options constitute a portion of my business but not all of it.Therefore, this disclaimer is required by law. However, many and perhaps most of the families I help are looking for other types of products, such as life insurance, annuities, group insurance or health insurance and drug plans that don't require Medicare qualifications, limitations and restrictions. Do NOT check off the Medicare Disclaimer field if you are NOT looking for information about Medicare plans, Medicare Supplementary plans, Medicare Advantage plans or Medicare Prescription Drug plans or options. If you DO check this option, all calls will be recorded and stored for up to ten years, as required by law. You will then receive a text or email asking you to complete a separate Scope of Appointment Form, which will describe the exact purpose of the following appointment, as required by Medicare marketing and compliance regulations. This option is unchecked by default. You do not have to complete a Scope of Appointment Form unless you are inquiring about a Medicare program or options.If you aren't, then just schedule a regular unrecorded in-home consultation by following the prompts.
While my Medicare consultations are all virtual, I prefer in-home consultations whenever possible. I can also help over the phone or use Zoom for any type of service. For every in-home consultation, the purpose of the visit is threefold:
Determine your needs and prequalifications to determine the optimal solution.
Get you approved.
Apply.
To apply, you will need the following five items:
A list of your prescriptions and a summary of when you started/stopped taking each one.
A summary of your health issues including when you experienced these conditions and when the most recent occurences were. (No medical exam, blood or lab tests will be required for policies under $500,000).
Your bank account number to pay your premiums with. (Some carriers accept credit cards and social security cards, while others only accept electronic funds transfers.
Social security numbers, dates of birth and contact information for all policy owners, beneficiaries and contingent beneficiaries.
Your drivers license or ID.
Be sure to have this information ready at the time of your appointment. I can't help you without it.
Your Existing Policies
If you have access to your existing policies, please have these ready to review when I arrive so we can determine whether you should keep, cancel or modify them. If you do not know which carrier your policies are with or what your current premiums are, check your bank statements. If you are not making payments monthly, you probably don't have a policy. If you don't have a copy of your policy, show me the phone number on the bank statement where you are making your payment when I arrive. I will make sure that both you and your beneficiaries have a copy of all of your policies before I leave. If a policy is with an employer, you probably do not have a policy since you don't own it. Instead, you may have a certificate. Employer insurance policies often offer far less than what employees assume they do. The same is also the case with PreNeeds policies, renewable term policies, graded policies. I will discuss this with you when I arrive.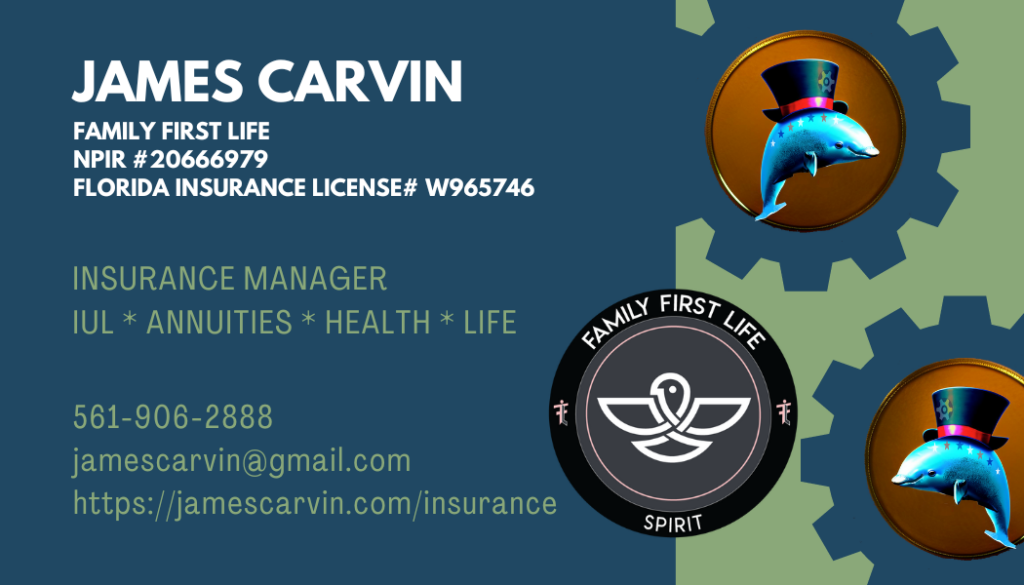 Location Matters
All in-home consultations must be in the greater Tallahassee, Florida region, where I live, or possibly Southern Georgia, where I'm also licensed. If you live outside of the Big Bend region or far from town, I prefer to help you by Zoom rather than by phone, so I can see you and you can show me your ID. I also prefer to see the faces of the people I help. Visit my Licenses & Certifications page to see which states I am authorized to serve families in.
Be aware that I am not licensed in every state and not every carrier offers the same products in every state. However, if you are not a Florida resident, in most cases I can still help you. Be sure to let me know what state you are an official resident of before booking your session with me, so I can prepare for our meeting in advance. Otherwise, I will assume that the address you list is the address of your official residence. Florida residency requires that you generally live at your address for 180 days out of the year or more. A Florida drivers license is normally sufficient to establish that you are a resident. If I am not licensed in your state, please let me know where you are. I am always interested in expanding and need to monitor demand.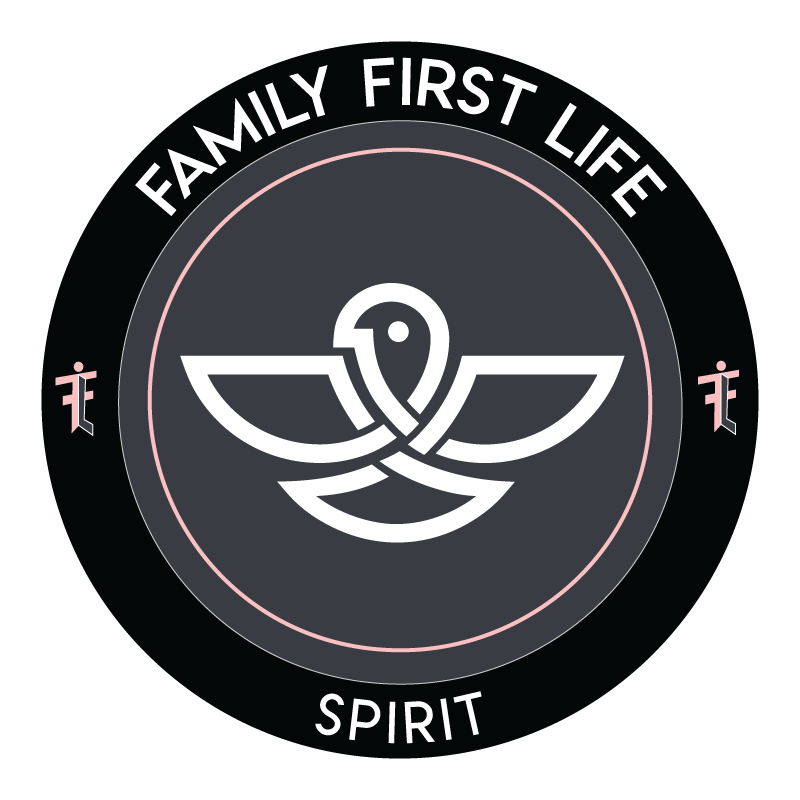 Arranging a Consultation through Zoom
If you live outside of Tallahassee or the immediate region and I am licensed in your state, I can help you through Zoom. Be prepared for your session with all of the information listed above. For virtual applications, whether by Zoom or telephone, some signature verification by text or email may be required. If you are married, your spouse will have to join our meeting. Make sure they are available before you choose a time. Tap on one of the dates below, choose a time and answer all questions completely. Please note the Medicare Disclaimer above before completing.
Arranging our Consultation over the Phone
If you don't have Zoom, I can help over the phone. This may involve a two call process, depending on the carrier and program. Each carrier has its own application procedures. Rule number one is be patient. Sometimes, I can help in just minutes, but other times, it will take twenty or thirty – and if you need multiple policies, and from more than one carrier, which is often the case, then we will need more time than a single session normally allows, so I've set phone appointments to fifty minutes instead of the usual thirty. I know everybody on the Internet these days wants instant gratification. Be patient. To book a consultation over the phone, click on a date below and choose a time when you and your spouse can both talk. Also, please note the Medicare Disclaimer above before completing. If you are inquiring about Medicare or Medicare options, the process will require some additional steps. Otherwise, simply proceed.