In 2023 I turned 65. And I had a problem. I had to plan for my retirement but I was nowhere close to ready. I was under-insured. I had no life insurance policies. I had no savings. And my job, if you can call it that, offered no benefits.
It's not like the jobs I had in the past hadn't offered benefits. Some had. My wife, Lisa, used to have a job too, before she had a stroke that left her paralyzed in one side for life. Experiences like that taught me a few things. I learned that employees are typically under-insured. I learned that insurance is very hard to pay for after losing a job, especially when a person has suffered from a disease that will leave them unemployed. I learned that 401K plans sometimes drop in value and they don't grow much unless you stay a long time. I learned that people can get Medicare when they're on disability but the benefit is rarely sufficient to make up for a family's actual losses. And I've learned so much more.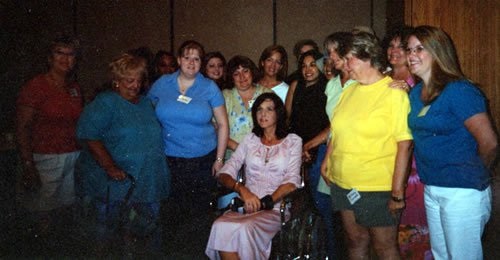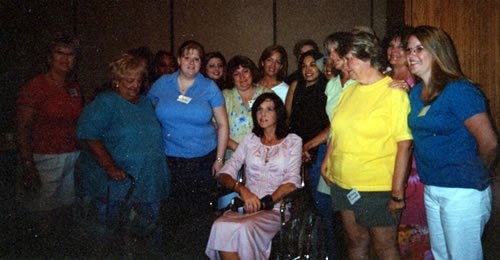 I was also close to my Mom and Dad and two brothers and a sister. They've all passed. Things could have been handled better, smarter. A lot of money could have been left behind that wasn't. Health costs ate away savings. And then there were funeral expenses – not just the cremation we chose, but the cost of sudden travel shared by a large family that enjoyed no insurance benefits.
But let's look up rather than down. Sure I've known hardship and loss, but I'm excited about some of the solutions to the types of problems I've had. I've figured things out, like how to bundle insurance in such a way that there won't be any copays, deductibles or limits. With the rising cost of health care, who can afford 20-40% cost sharing? If you get tax credits, that's great. Maybe your income is low enough to qualify for great silver plans in the marketplace too. But whether you're paying for insurance that's subsidized, or you're fully on your own because you earn a little more, you still probably have premiums to pay. And what's the point of paying huge premiums all year only to get nothing in return because of a ridiculously high deductible that stops you from getting the first penny's share from your insurance company?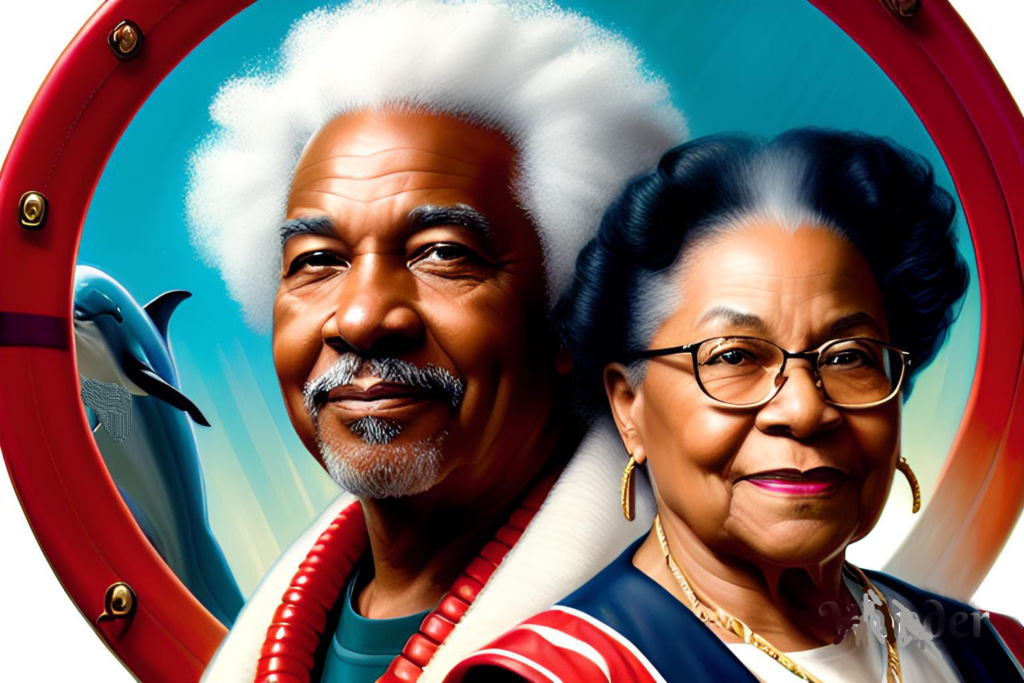 One reason is preconditions. People with preconditions may need that marketplace. But the health care marketplace still may not solve your deduction and copay problem, or your annual and lifetime limits. Have you felt the pain like I have?
Fortunately, I've got good news. I've learned a few things and I want everybody to know about it so they don't suffer my same fate. Not only have I figured out how to bundle plans together in such a way that I have no copays or deductibles in most cases. I've even found that it's possible to get a check back after getting sick or having an injury. In fact, in some situations the money people get back can be more than all of their premiums and deductibles combined. I'm going to show you how. I'm going to show you every trick I've learned. Not everything works for everybody but no matter what your age, whether you are sick or healthy, my goal is to provide the best solution for you personally.
The Insurance Mall Concept
Not everyone is cut out for the insurance business. It can be lucrative for the right person. I've made it my goal to build an agency. Do you want a great career? I can lead you to all the free training you need to pass your exam and get your license. Just ask. The nice thing about being a licensed agent, is you can either work for a company or you can be an independent agent. You can add licenses as you go. And if you choose the independent route, like me, you can contract with whichever insurance companies offer the most benefits at the lowest cost. Let's face it. It's easier to keep clients if they are happy. Why would I contract with a company that cost my clients more and offered fewer benefits? Commissions? My commissions are great, but my mind is rarely on what's in it for me. By focusing on helping as many people as possible, the money just follows.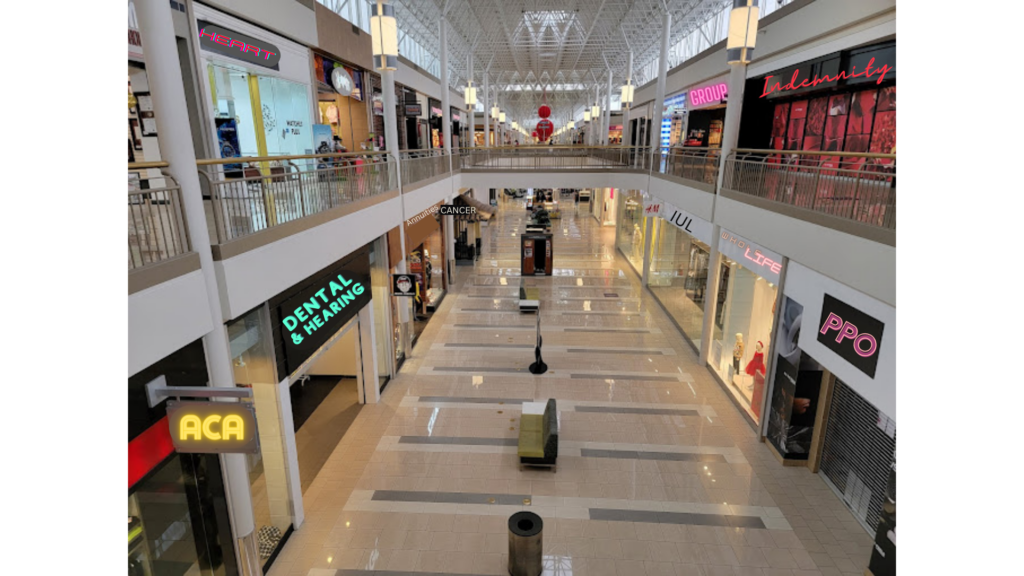 But to help people, I've got to know what's available. So, I did an enormous amount of research. And what I found was that each company has its specialties. Some target the elderly. Some aim at business owners. Others at the working class. Others set their sites on the poor, some on the infirm, some for the very young. Some focus on savings plans. Some on wellness. Some on workers' comp and business. Others focus on managing homes. Some take care of you if you live longer than average. Others if you die or get sick long before anyone expected. And not every sickness is the same. Some people take no meds. Others have bathrooms that look like pharmacies. The only rule is variety. And that's why everyone needs an insurance mall, rather than a single brand. One size does not fit all. As an independent agent with many lines of authority, I can offer much more than a single shop. I can help you select products from a whole mall.
Browsing versus Buying
I don't mind if you look around. If you've been shopping and find what you want here, that's great. Some items you can order without my help. You'll find some shopping carts as you browse. Others, most others, I'll have to do the ordering for you. It's important that I educate you. There's lots of information on the JamesCarvin.com website. But most people will be better off talking to me directly, or to one of my agents before they buy. We're more familiar with the products and can explain them to you. We also know where to find them. We're skilled at working within reasonable budgets. And we'll be asking you some questions that will quickly lead us to what will work best for you. My goal is to keep you as a lifelong customer and have you invite your friends and family to do the same. To do that, I want to make sure we've put together a program that is ideally suited to your needs at a price that won't be undercut.
How to Shop Here
On the home page at JamesCarvin.com you will find an insurance menu. It has many submenus nested together in a way that makes pretty good sense. Much of it is educational. Other parts are for contacting me to set up consultations. If it's a Medicare related product, you'll have to complete a scope of appointment form. The consultation will be a minimum of 24 hours later and will be recorded. This applies to all MEDICARE OPTIONS INCLUDING MEDICARE SUPPLEMENT, MEDICARE ADVANTAGE, AND MEDICARE PRESCRIPTION DRUG PLANS. Also, if you request to be contacted by phone, which is common, and the above is true, you will have to authorize consent for me to call you and state plainly that you grant permission to discuss medicare options, supplement, advantage and prescription drug plans. If you are not contacting me regarding Medicare, no consent will be required. It is assumed since you completed the scheduling form and said no to the Medicare Disclaimer on the scheduling form, that you want to discuss your non-Medicare insurance needs. Then, as an example, if you scheduled a consultation about ACA, or a private health or indemnity plan, or about life insurance, but you also wanted to talk about your Medicare options, we would have to schedule a separate appointment to talk about Medicare afterwards and the 24 hour waiting period would apply. It would be two separate calls.
That's how the regulations work. Similarly, I can't talk to you about life insurance or any other type of insurance if you request an appointment to discuss Medicare plans first. Such is the law.
With that said, as you explore the submenus, you should find three basic types of things. Some will lead to order forms but most will lead to scheduling links so that I can help you select the right products and make sure you are qualified to buy them.
Do you want to schedule an insurance consultation today? It's less painful than a dentist appointment and may just pay for one. Maybe you are curious about how you can bundle together products to eliminate your deductibles, copays and limits. I highly recommend that. Or maybe it is some other amazing thing like how you can prevent your 401K from losing you money when the stock market crashes, yet enjoy great earnings on an insurance vehicle such as an annuity or IUL indexed to the S & P 500 without any of the risk. Maybe what you want is mortgage protection. Or maybe you just want to take care of your loved ones when you pass. Take a look at the scheduling form below. That's where your journey begins. That or just call or text the number on the business card just beneath it. It's that simple.